Spending time on Instagram will have you pining for the #buslife or #vanlife in no time. There are plenty of dreamy builds, satisfying conversion timelapses, and gorgeous scenic shots. But if you had to choose between a bus conversion and a van conversion, which would would you choose? It's a tough choice, as we'll outline here:
Build Cost and Timeline
Assuming you're doing a DIY build, the cost of a school bus conversion is around $20-25k, although I have seen estimates as low as $10k, and as high as $35k.
For vans, a lot of DIY builds can be managed in the $5-8k range, although I've seen budgets as low as $3k and as high as $60k (!!!). The higher range typically means that the van was purchased brand new, rather than repurposing an old van or bus, as is the case in most conversions.
Of course, professional buildouts for either buses or vans will cost a lot more.
Number of People
Full-sized skoolies can fit a surprisingly large number of people in them. While a single person or couple could live on a bus by themselves, a lot of skoolie folks either have dogs traveling with them, or kids.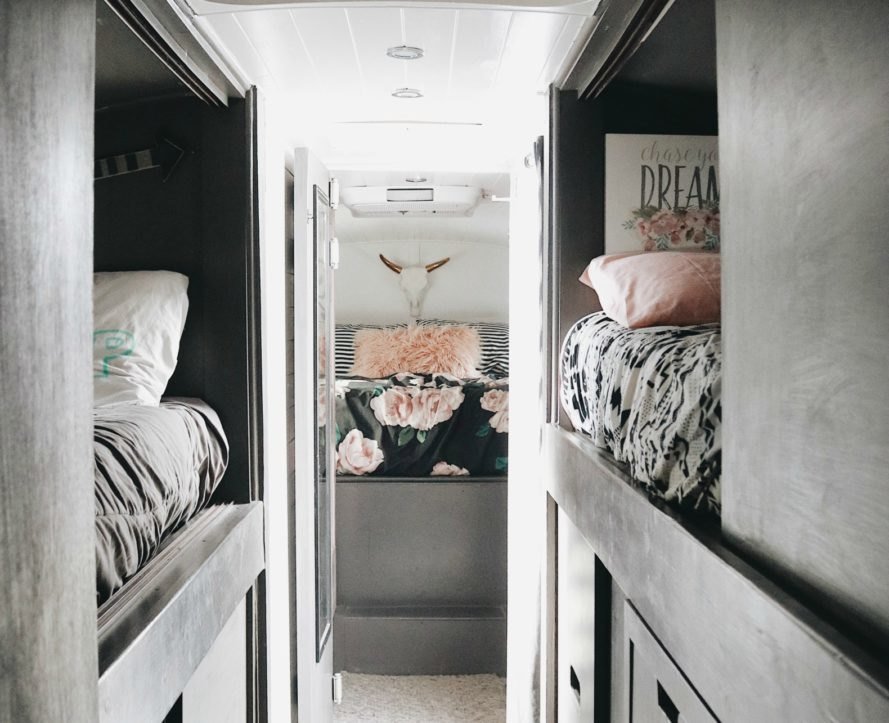 The Trebventure family travels with 3 kids, and Contented Nomads travel with 5 kids.
Van life is better suited to solo travelers or couples, as there isn't much space for more occupants than that.
However, there are plenty of van owners that travel with a dog or cat, such as Tiny House Tiny Footprint and Adventures of A+K.
Gas Mileage
As a bus owner, this section hurts to write. Our bus gets roughly 7 miles to the gallon, and runs on diesel. Other skoolies get between 7 and 12 miles to the gallon. It really depends on the engine and gearing in your bus. On a similar note, it costs wayyy more to tow your skoolie should it ever break down.
While those numbers sound pretty dismal, van conversions aren't that much better. Older vans get around 15 miles to the gallon, and newer sprinter vans can get just upwards of 20 mpg.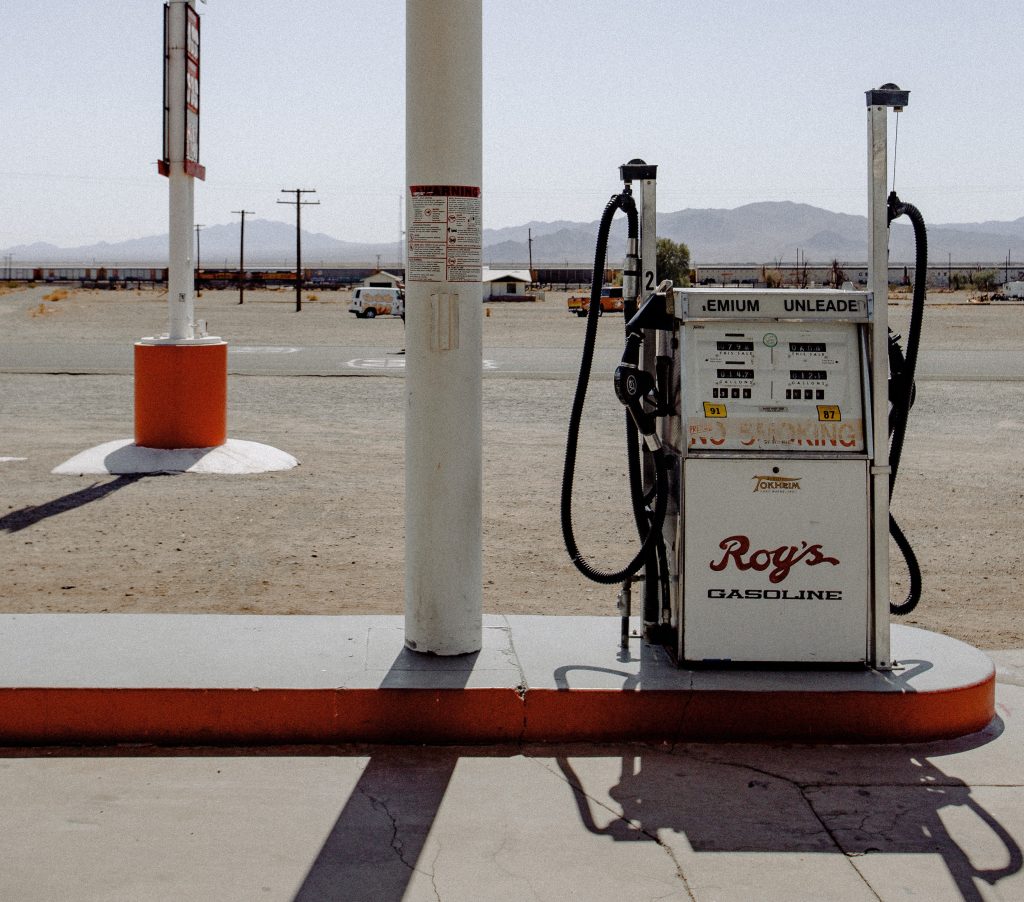 Aesthetic ✨
There isn't one single aesthetic for either van conversions or bus conversions, but the vehicle types do lend themselves to different looks.
On the outside, vans look more sporty, or utilitarian, depending on the model. It's less obvious that it's your home on wheels. Buses, on the other hand, can't really hide the fact that they're buses. Some folks opt to leave the original yellow color, while others do fun paint jobs and modifications. Either way, the appearance is a bit more "boho" than a van.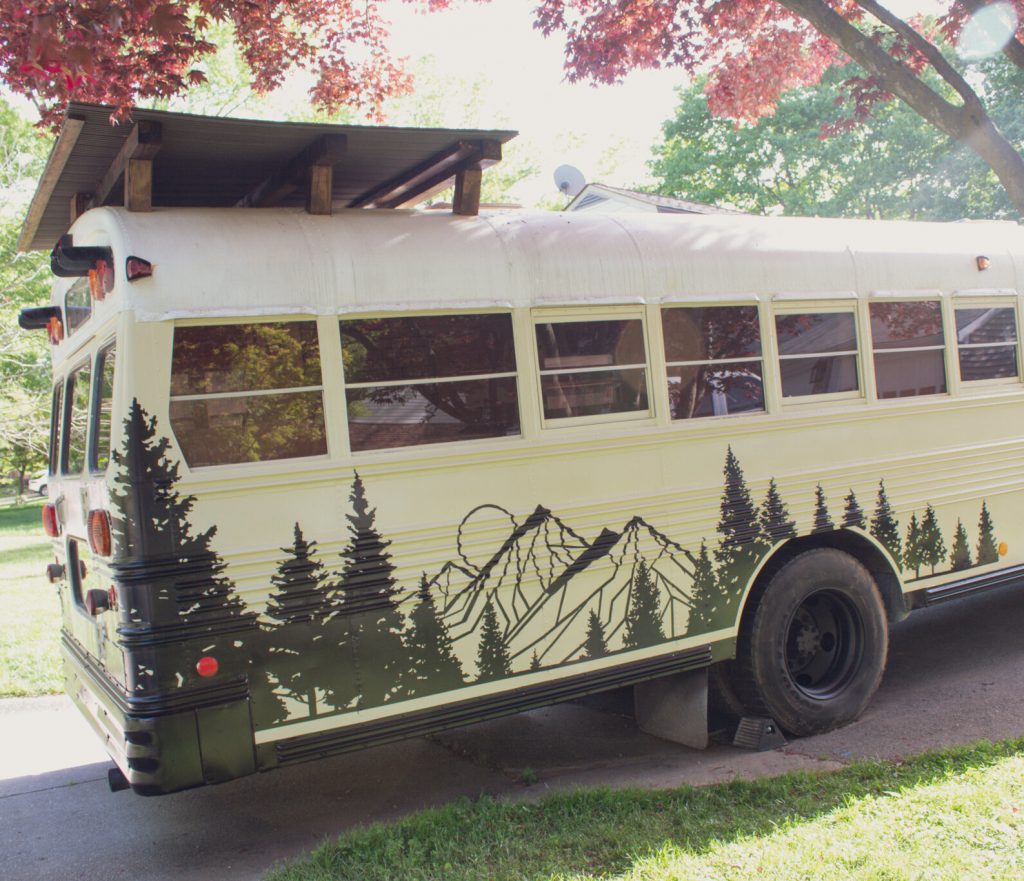 On the side, it really depends on what your style is. For example, there are very wood-heavy van and bus conversions that have a rustic sense to them: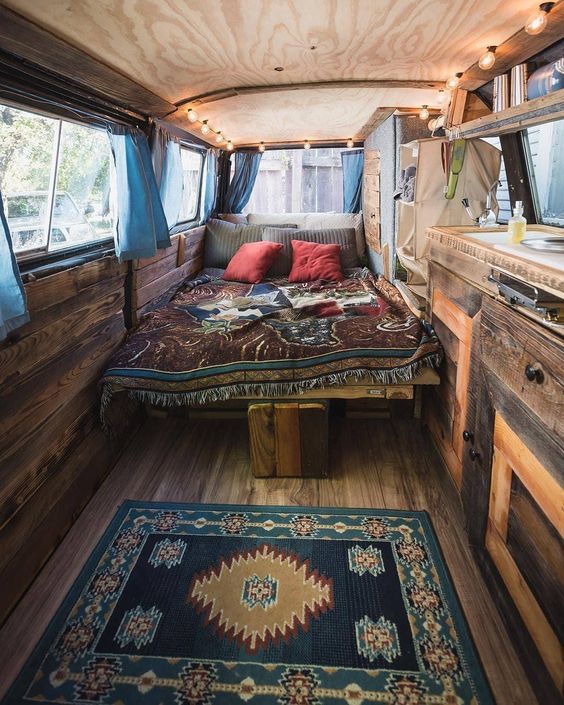 Others are more clean and modern: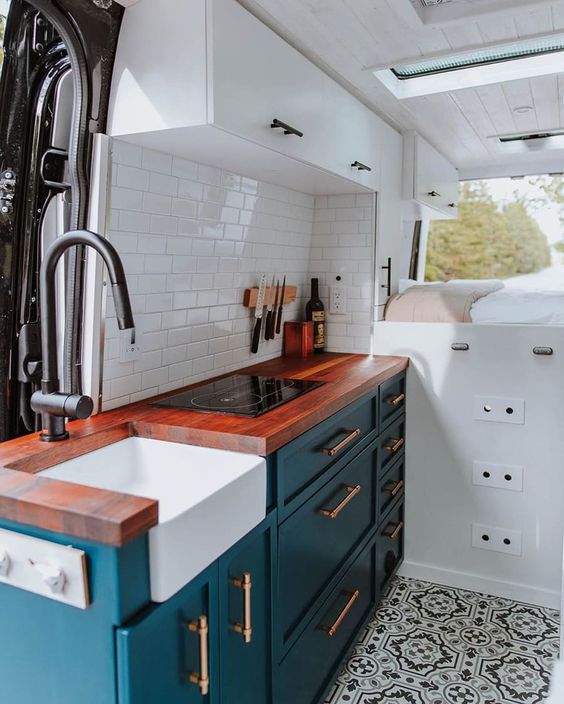 And there are a variety of other styles in between, ranging from spartan to bohemian!
Living Space
Assuming you have a full-size (roughly 40′) bus, you'll have about 300 square feet of living space. The width depends on the bus model, but most are around 7.5′ in width. Of course, not all of this space is livable, you will lose some space to walls, storage, utilities, and so on.
Short skoolies are 20-25′ in length, so roughly half the living space or 150 square feet.
Van conversions have a little bit more variation in size. At roughly 6.25′ in width, and 9-13.5′ in length, that's 56-85 square feet of living space.
This doesn't count roof space for decks or tents for buses or vans.
Amenities
We've talked about bus amenities before. School buses have enough space to fit in a kitchen, full bathroom, bedroom, and spare/kids' bedrooms, in addition to a general living room area. While you still need to be creative while planning out your floor plan, it is pretty common to have buses with all of those areas, plus electricity and plumbing, and even space for laundry.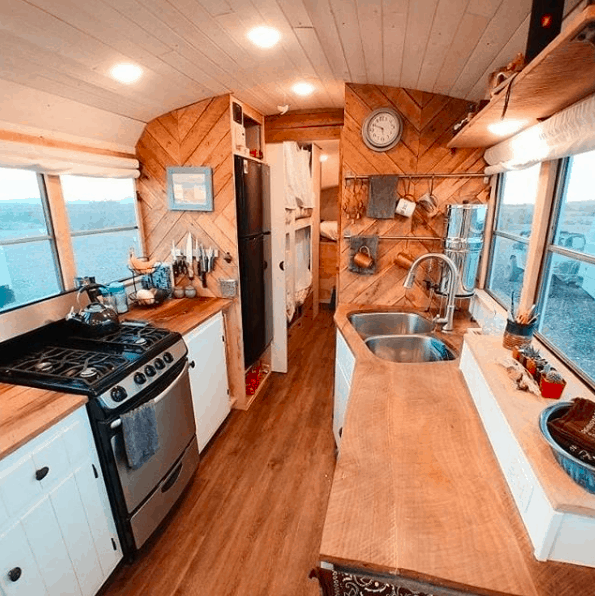 Vans have to make tougher choices given their limited floor space. Unless you have a bigger sprinter van, you might have to choose between having a kitchen or a full bathroom. Your bed space is probably also your living space.
You can have plumbing and electricity in a van conversion as well, but plumbing requires tanks and a pump (which take up space) and electricity requires a battery bank (which again, takes up space).
Bus vs Van Limitations
While you can't exactly drive anywhere in your sprinter van conversions, you can drive in tighter (or shorter) spaces than most buses.
Likewise, parking is a heck of a lot easier for vans than for buses, and van conversions can more easily blend into other parking lots or campsites.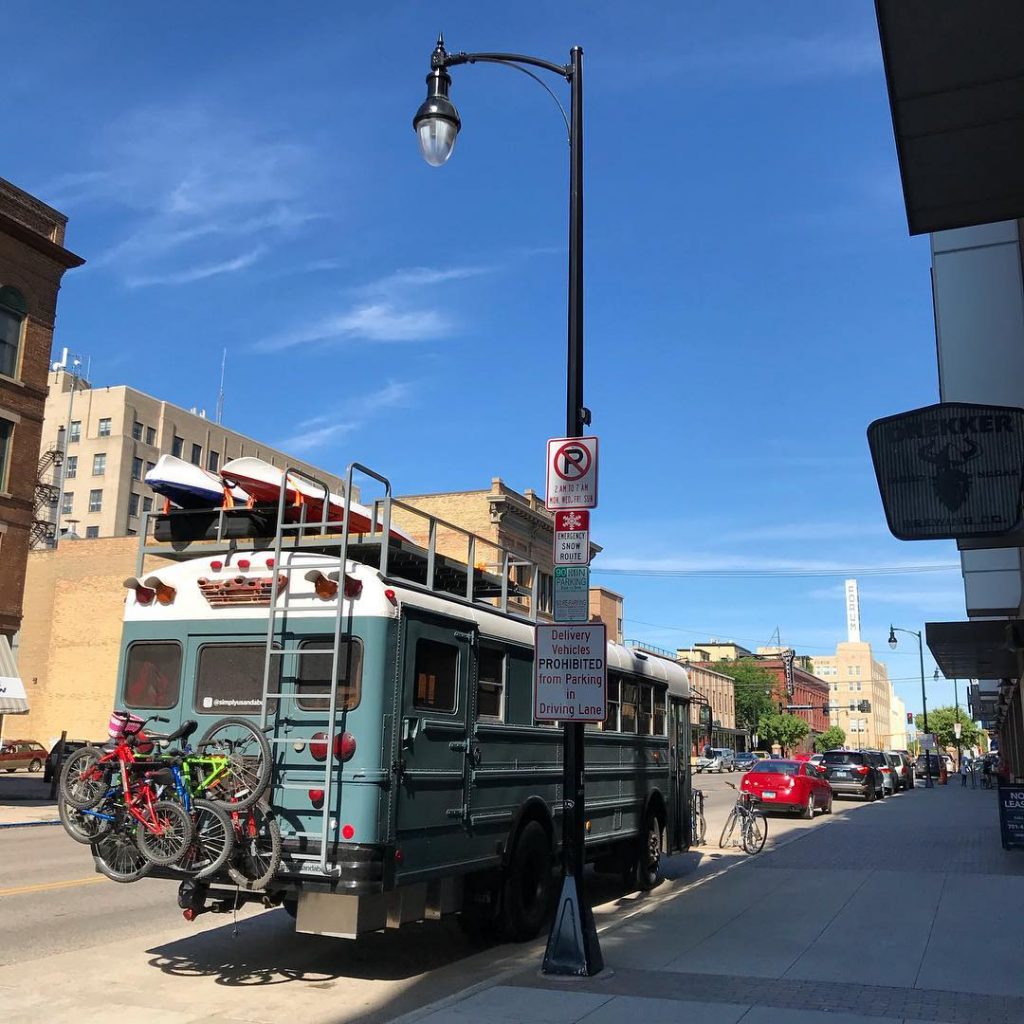 Because vans are so much smaller than buses, their limitation is in living space, as mentioned earlier. This might make it difficult for families or folks with a lot of pets (or pets that need more space).
Buses can also haul more equipment (think bikes, kayaks, etc.) and have larger water tank and gas tank storage.
So, which is better? Van life or bus life?
The answer, as you may have guessed is: "it depends" 🙂 But, hopefully this post has been helpful in deciding which would be better for you.
What are your thoughts on the bus life vs van life debate?